Community Legal Centres Queensland provides support and advocacy for 32 independent, community-led community legal centres operating across Queensland.
Queensland's community legal centres provide free information, legal assistance and referral, representation and casework, community education and advocacy for vulnerable clients and communities facing legal problems.
Objectives
Community Legal Centres Queensland works towards the following objectives:
Work with Queensland community legal centres (CLCs) to continually improve organisational sustainability and service quality
Work with Queensland CLCs to increase the accessibility, profile and resourcing of the sector
Work with Queensland CLCs to unite around common objectives to bring about change
Services
Community Legal Centres Queensland is an incorporated association which operates through a small staff team along with the volunteered time and energy of Queensland CLC workers to provide:
representation for all members in relation to funding program and law reform issues;
coordination of the state administration of the national professional indemnity insurance scheme;
member support services including the coordination of an annual state conference, training on relevant issues and regular bulletins about matters of interest to CLC staff, volunteers and management committees;
encouraging community participation, to make the legal system more equitable and accessible; and
encouraging community participation in the work and management of community legal centres.
CLCQ 23-24 Strategic Plan (A4 PDF)
Our Staff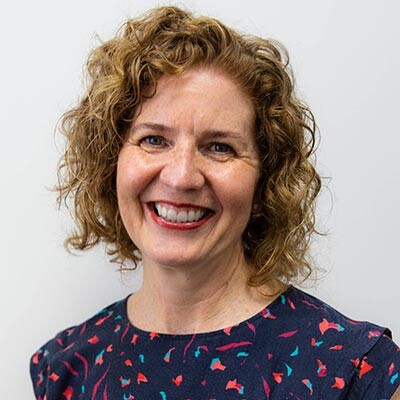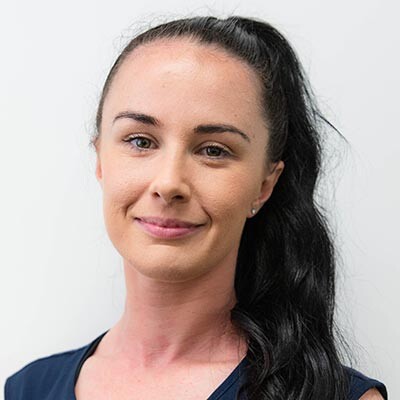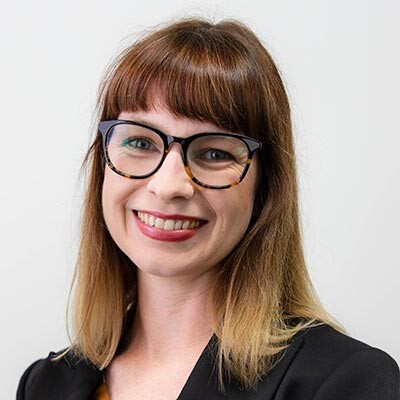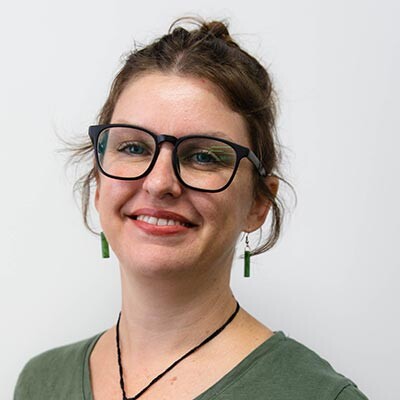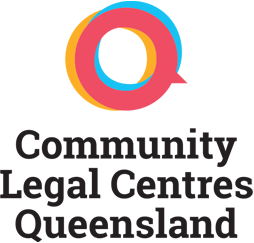 Management Committee
The Community Legal Centres Queensland Management Committee includes highly committed individuals who are representative of the Community Legal Centres Queensland membership.
The committee includes representatives from regional and metropolitan centres, generalist and specialist centres, and well-funded and poorly-funded centres.
The committee comprises the President, Secretary (currently the Community Legal Centres Queensland Director), Treasurer and up to six general members.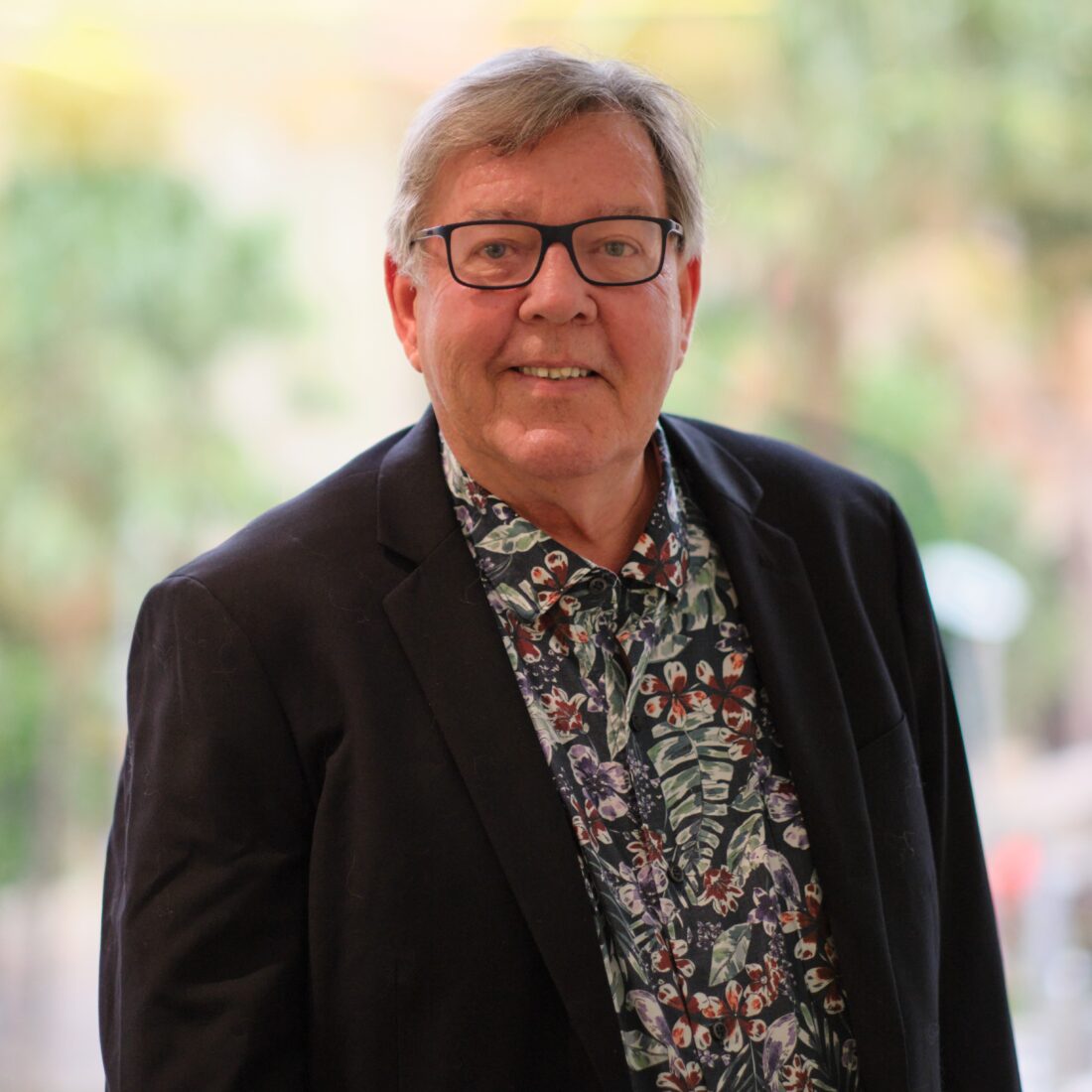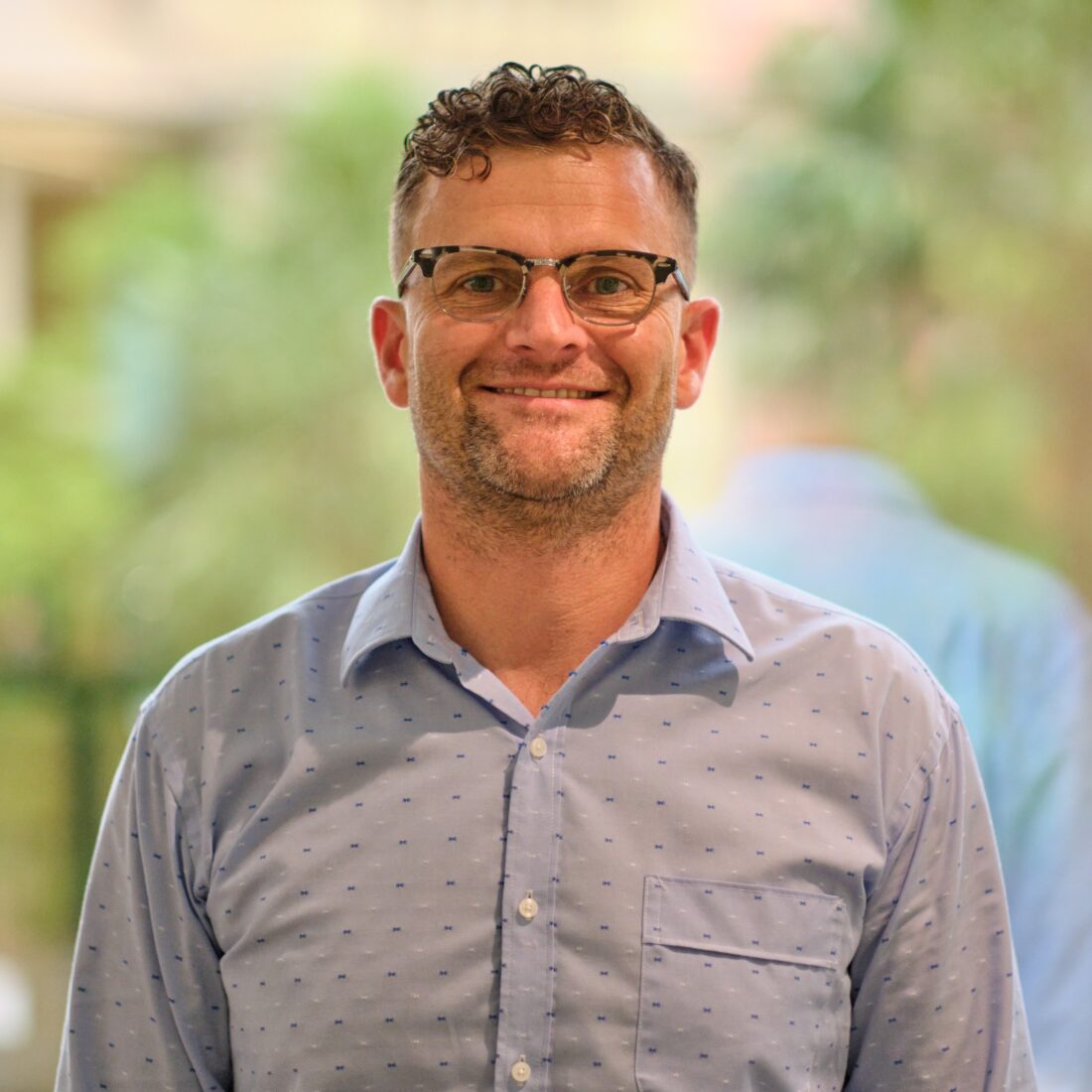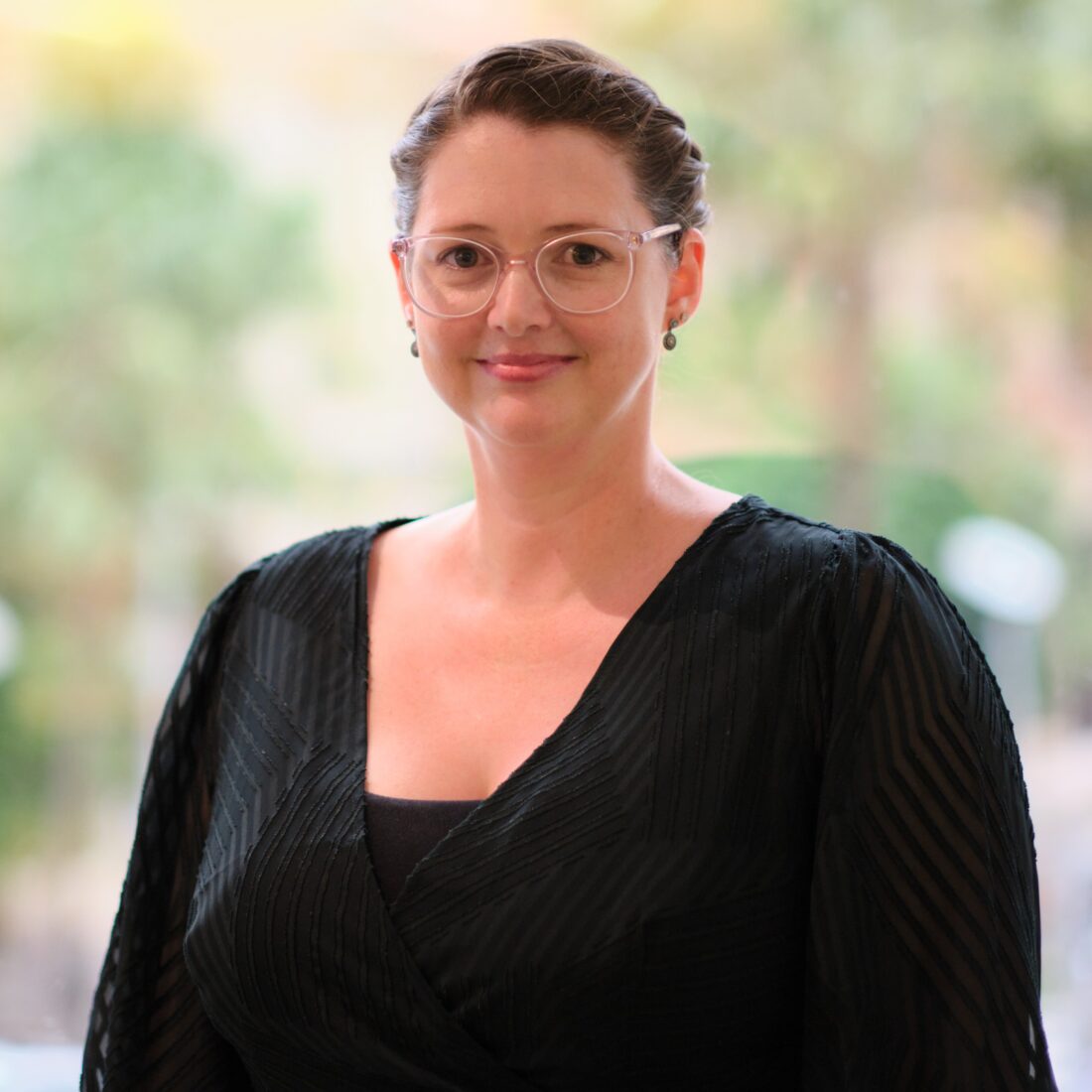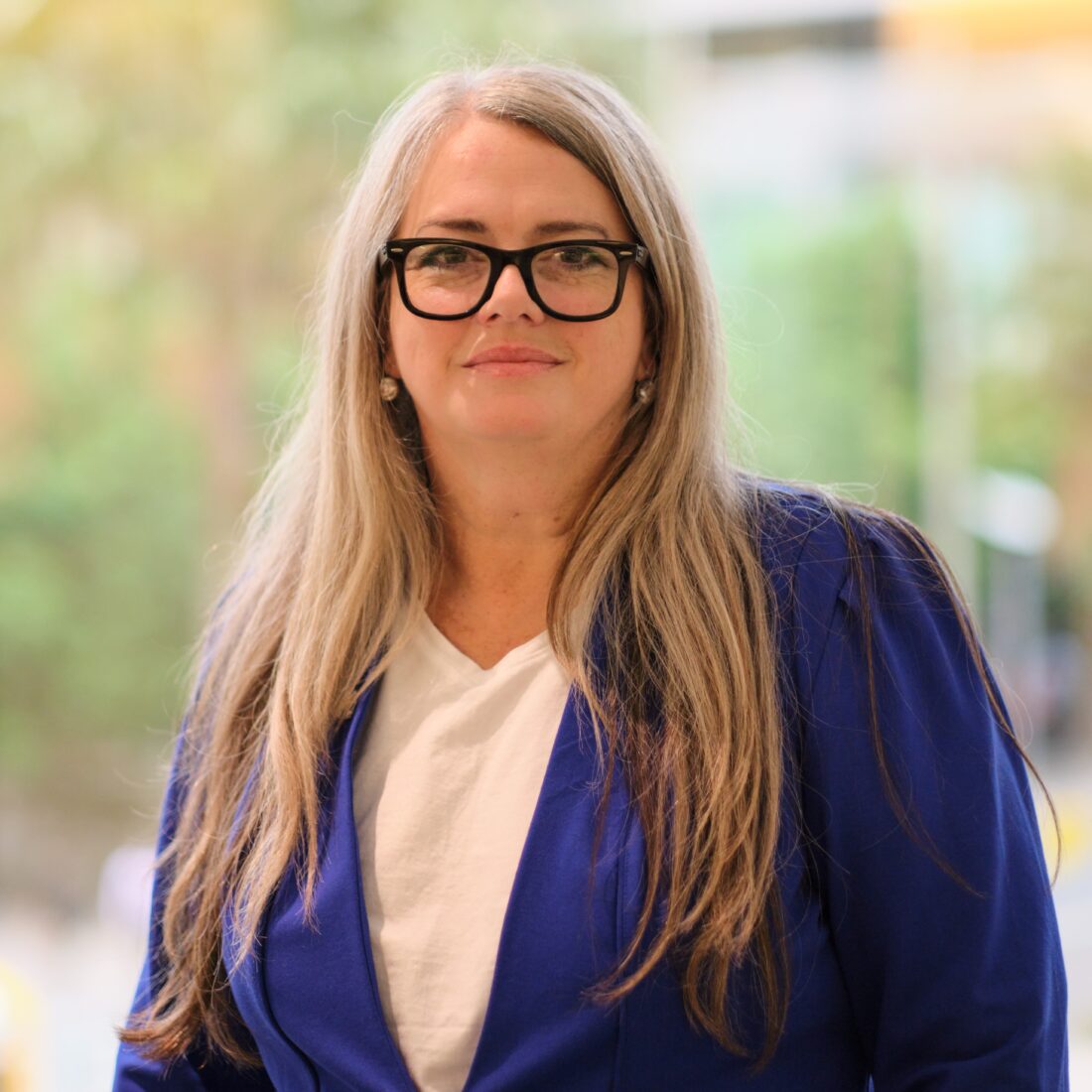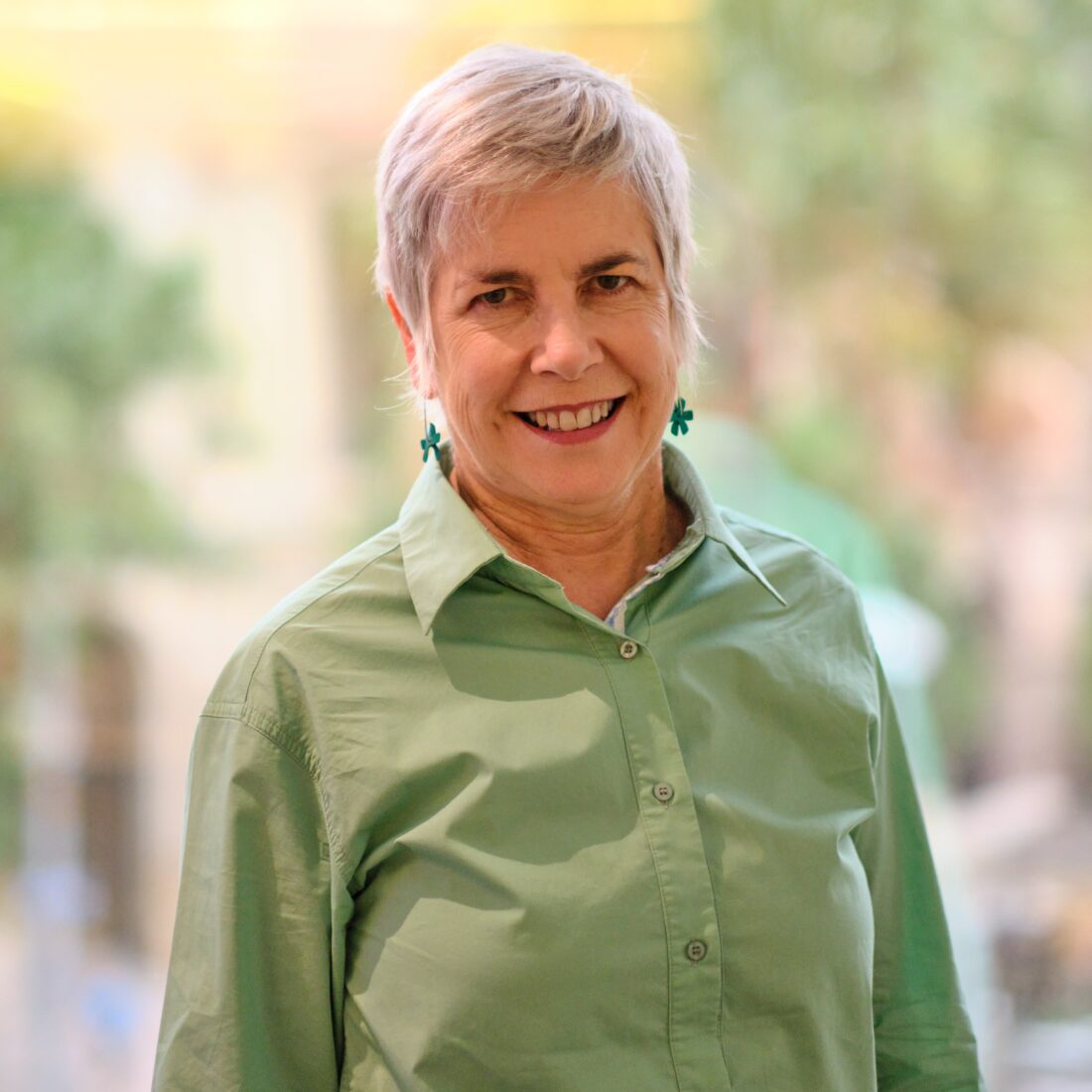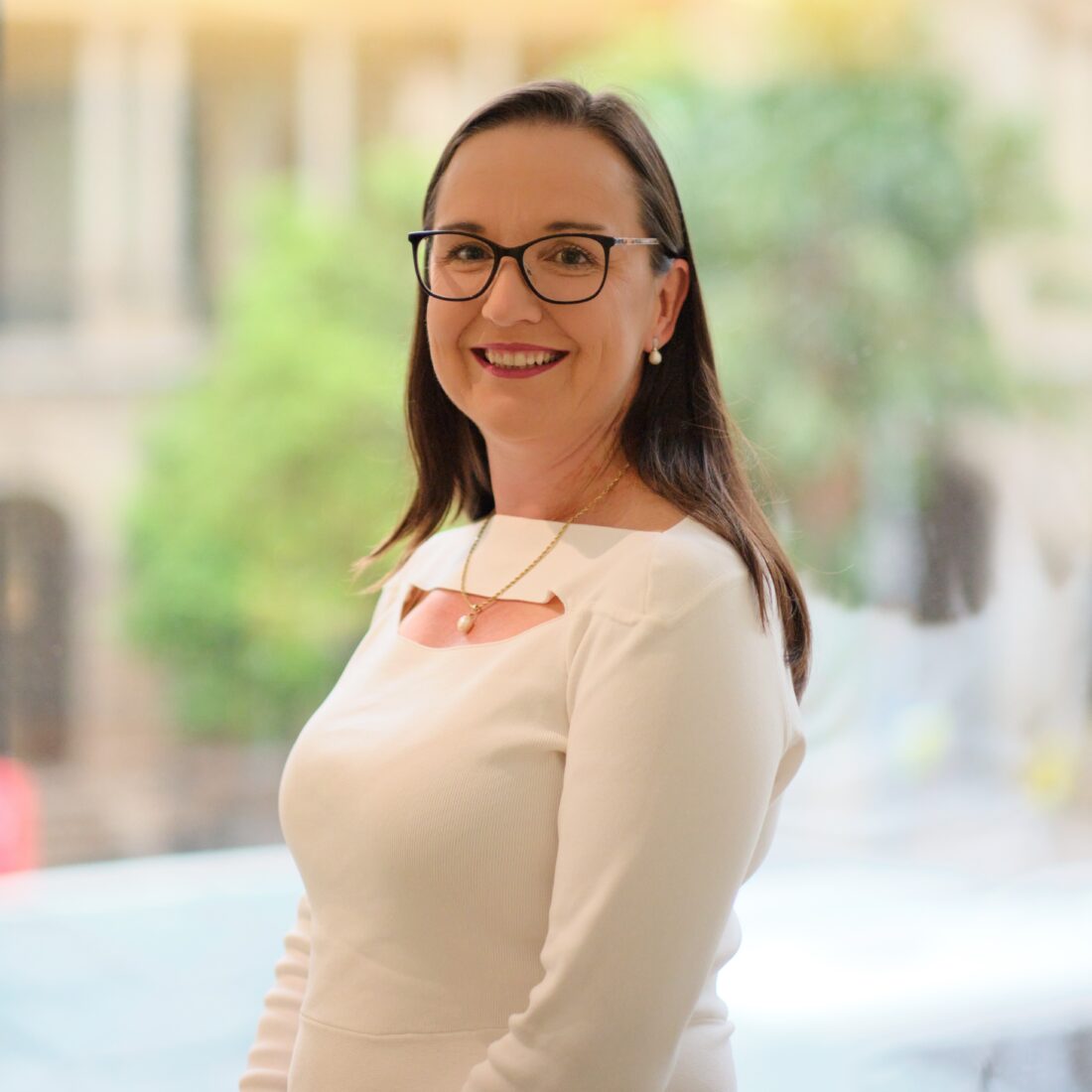 Acknowledgement
Community Legal Centres Queensland pay our deepest respect to Aboriginal and Torres Strait Islander peoples as the traditional custodians of the land in Australia, and recognise their continuing connection to land, water and culture.
We pay respect to Elders past, present and emerging.
We acknowledge the stories, traditions and living cultures of Aboriginal and Torres Strait Islander peoples and commit to fostering a culture of learning from and working with First Nations peoples in the spirit of reconciliation and access to justice.